Opava vs Sparta Praha | Preview | Predictions With Tips
Opava will return to Stadion v Městských sadech on Wednesday when they host the Fortuna Liga fixture against Sparta Praha. Follow live score and statistics of the match.
Opava vs Sparta Praha Form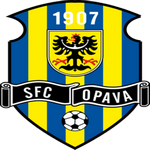 Sparta Praha heads into Wednesday's game as the form favourites. They have won two , drawn two and lost one from their last matches.
Meanwhile, Opava earned their last three points in 10/3/2020 against Teplice (2-1)
Attacking
Perhaps the most concerning element of the hosts recent run have been the manner in which the goals have dried up, with the Opava finding the back of the net just once in their last five outings.
Sparta Praha have scored five goals in the last 5 matches.
Opava Top Goal Scorers Karol Mondek
2 goals Jan Zidek
2 goals Rene Dedic
1 goals
Sparta Praha Top Goal Scorers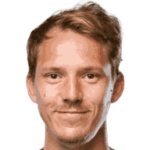 Lukáš Juliš
11 goals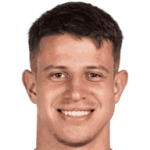 Adam Hložek
4 goals Ladislav Krejčí
4 goals
Opava vs Sparta Praha Attacking Stats Comparison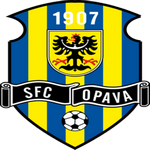 Closer Look Into Attacking Stats
Ball Possession
Opava average ball possession time in the latest fixtures has been 57 minutes. For visitors, the same statistics is 54 minutes.
Attacks
Visitor have been attacking more than Opava (96 vs 118). Dangerous Attacks 52% vs 51%.
Shots
Opava has 9 shots vs Sparta Praha 8. The average on goal shots is 4 vs 4.
Defending
Opava vs Sparta Praha Defending Stats Comparison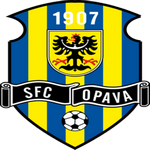 Closer Look Into Defending Stats
Shots allowed
Opava have allowed 7 shots per game in their previous 6 games. Sparta Praha has allowed 11.
Goals conceded
Opava have conceded 10 goals, the latest in the 0-2 defeat against Zbrojovka Brno on 1/31/2021.
Sparta Praha has conceded 2 goals, the latest in the 0-1 defeat against Bohemians 1905 on 1/30/2021.
Sidelined
No sidelined players were reported.
Opava vs Sparta Praha Predictions
Relative Strength Algorithm predicts that Sparta Praha wins. Odds: 1.4 (Betfair)
More previews with predictions